WEBSITE & LANDING PAGE DESIGN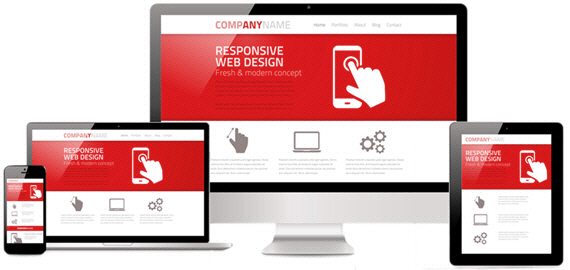 Design your website around a process & convert more visitors
Like most tasks associated with your business, creating a website that converts starts with defining processes. Red Ember will help define the marketing process that walks visitors through the process of learning about your business, services, or products, and get them to take action – your website is all about getting visitors to take action, but every business has their own unique set of goals and definition of what a conversion is.
Choose a developer that makes life easier for you
From hosting to setting up email accounts to helping reduce spam submissions through your contact forms, Red Ember makes managing your website assets a snap. We can create a website that you can update yourself, or we can make the updates for you, helping you focus on your business.

Develop personas and let visitors self-select
When you take the time to create detailedpersonas that represent your target customers, you can more accurately define the content for your website. By designing the site with clear selections for visitors to choose their own segment, you can get the most relevant information in front of the right prospects at the right time.

Develop strong calls to action, and convert more visitors
Sure, there will be plenty of content to create for your website, but when you think about what actions you want your visitors to take, it can influence your content strategy in a positive way. What information and incentives does it take to get your visitors to take the action you want them to?