MARKETING VIDEOS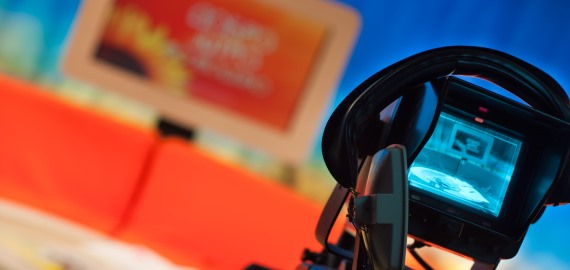 If a picture is worth 1,000 words, imagine what a marketing video is worth!
According to the web video marketing council, 93% of marketers are engaged in video marketing, and an overwhelming majority stated that video has a positive impact on their business. Of course, video does so much more than just engage prospects. It can demonstrate a product in a way that may be impossible to do with words or still images, deliver a sales pitch as only you can, or educate a viewer about a complex process.
Can you afford to put off video development any longer?
A two-minute video can explain more than an hour of clicking around a website and reading content may reveal - and it's more memorable to boot. Video is also highly shareable, making it something that can be used to increase click-through rates in email, promote likes and shares in social media, or used as a follow-up to a sales call.

How long is too long? Choosing the right length
Video length varies based on a number of variables, including the content, the audience, and the purpose, but generally, marketing videos should be limited to 2 minutes or less. Attention spans and viewer expectations dictate shorter lengths, so if you can't limit your scripts, consider breaking them up into smaller segments.

Live video, animation, kinetic text, screen recordings, or all of the above?
With today's technology, the sky is the limit when it comes to getting creative. Of course, we don't all have the budget of a blockbuster film. Choosing the right combination of visual effects and delivery methods depends on your message, your audience and the personality of your business. Let's discuss a video project for your company, and start converting more prospects.