MARKETING STRATEGY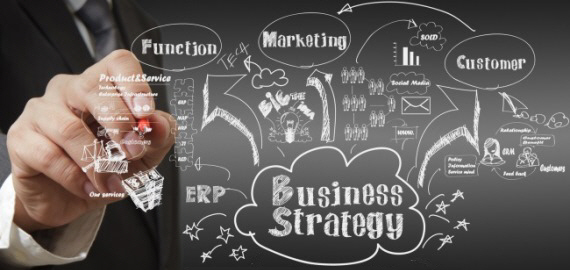 Get the right message to the right prospect & increase customer conversions
Many things go into the effort to make a sale, but it starts with the marketing strategy. How will you position your company, services, or products in the competitive market? Knowing your offering's strengths and weaknesses as well as the needs, pain points, and objectives of your target market helps lay the foundation for a better marketing strategy.
Red Ember can help you uncover competitive advantages, weaknesses, and opportunities with marketing research and customer and prospect surveys. By applying that knowledge to your marketing plan, you can more confidently invest in specific activities to reach your audience.
By analyzing the results of your existing sales and marketing workflows, opportunities to find more and/or convert more prospects into customers can be discovered.

Survey your prospects & customers to reveal valuable information
Surveys can uncover a goldmine of opportunities, but often, the challenge is asking the right questions, and designing a survey that not only gets completed, but delivers results that are well defined and unambiguous. Red Ember can help you design and execute a survey that can reveal data that can then be used to improve your bottom line.

Make time for strategic thinking
Many businesses have neglected strategic thinking and planning because the team has been focused on product development. If you're reading this and nodding your head, it's time to call in for some help. Outside, objective thinking can provide a perspective you or your team may not have considered on its own, and additional resources can often get more accurate, detailed answers from prospects and customers if their sole objective is collecting data that can be used to direct your development and marketing resources for maximized return.