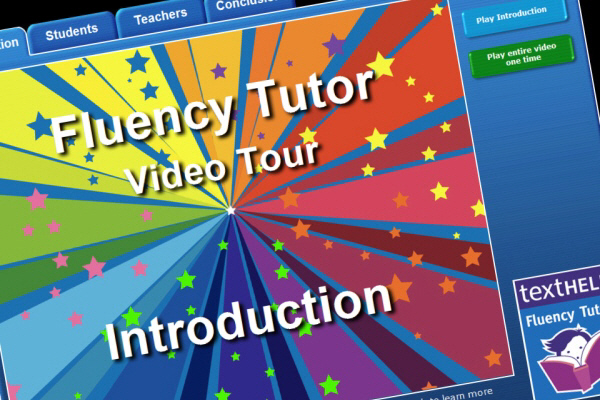 Detailed marketing video & flexible HTML wrapper
Texthelp systems wanted to reduce the cost of updating their marketing video assets, which were primarily managed through flash. The produced content also had to be deliverable online as well as via CD.
Red Ember Marketing created a flexible HTML wrapper that reduced the cost of updating video content, and produced videos for both the North American and UK markets. Red Ember learned the system, helped develop scripts, manage localized voice over talent (UK accent), and recorded on screen demos to produce many videos.
Project Components

Script Development, On Screen Recording, voice over localization, & Video Editing

Project Goals

Reduce costs for updates, timely delivery, detailed project management.