EMAIL MARKETING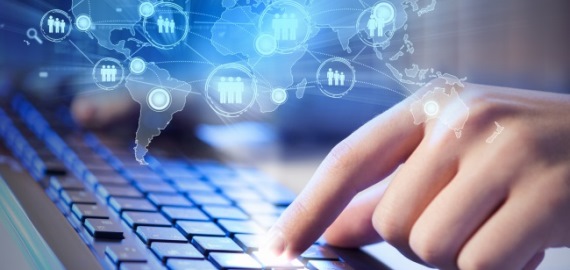 Email continues to demonstrate its value for informing prospects and increasing sales
Consumers and B2B prospects haven't stopped using their email inboxes - quite the contrary. Not only do consumers prefer to receive permission based messages via email, it provides marketers with segmentation and personalization options that are hard to match. And you're not limited to a certain number of characters or subject to limited visibility in a social media news feed.
Emailed marketing messages get seen - 91% of consumers check their email daily (and you probably check yours even more often!). 44% of email recipients have said they made a purchase based on a promotional email in the past year. Think your emails aren't being shared? 72% of B2B buyers are likely to share valuable content via email.

Choose your headlines, from address, and from name wisely
They're the first things people see when a message arrives in the inbox, and they make a difference when it comes to campaign performance. Did you know that you can increase opens by 22% by personalizing subjectlines? 33% of recipients decide to open an email based solely on the subject line. And like so many other things related to marketing content, brevity counts; shorter subject lines are more likely to be displayed in their entirety and increase open rates.

Make sure your emails are displayed properly on mobile devices
Basically, you can't afford to ignore the devices and platforms your audience is accessing your email campaings on. 51% of emails are opened on mobile devices (and rising!). If your emails aren't designed for display on smaller screens, your message isn't getting through clearly. If that's not enough reason, consider that 64% of B2B decision makers open emails on mobile devices, and 69% of those mobile users will delete an email if it's not mobile friendly.
And it doesn't stop with responsive design. With Outlook and Android's popularity, it's more likely that your emails are being viewed (at least for a moment) without images, so your alt text and HTML design matters.