DEMO & TUTORIAL VIDEOS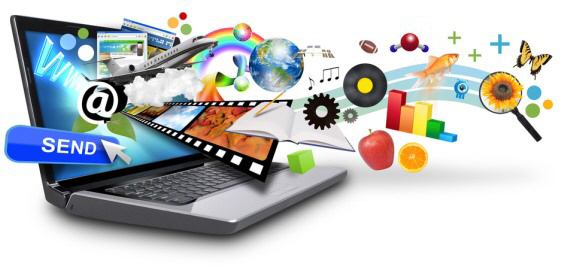 Create engaging videos that educate your prospects and customers on how to get the most from your software.
Your team works tirelessly on your software, app, or website, but your prospects and customers still pepper you with questions about how to utilize them to their full potential. Videos are an engaging way to create a more educated/qualified lead, increase satisfaction among paid customers, and decrease support costs.
Can you afford to put off video development any longer?
B2B buyers, consumers, and even your own customers are doing more and more of their research online. Video gets your message across faster and more clearly to prospects that are interested in gathering as much information as possible in the least amount of time. Make the sale, teach a customer, solve a problem - video makes it all faster and easier with higher customer satisfaction.

Dedicate time to your script writing and storyboard development
Red Ember can co-develop a script with your team, or start the creative process from scratch based on interviews and documentation. Depending on the type of video, storyboarding might just require some screenshots and notes, and in other cases, it may require some creative illustrations to accurately convey your vision. The time invested in your script and storyboard development will be rewarded with a video that hits its mark, is as succinct as possible, and delivers what your prospects and customers are looking for.

Voice overs and audio sound tracks can make a big difference
We've all seen them - the videos that use text instead of a voice, or a voiceover that either sounds like it was done in a tunnel or an apartment (with a dog). Video professionals (and audiences) agree that you can make almost any video content work, but there's no substitute for good audio. Let Red Ember help you find the perfect voice for your project!